Scott McWhorter
Principal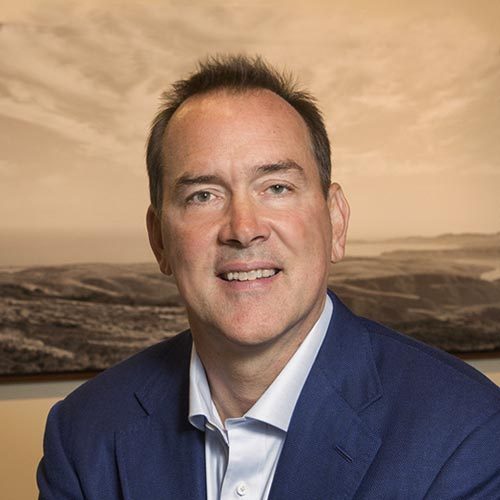 Imagination is more important than knowledge. For knowledge is limited, whereas imagination embraces the entire world, stimulating progress, giving birth to evolution.
Scott McWhorter co-founded Virtú Investments with Michael Green in 1997. Scott's primary responsibilities include property acquisition and disposition strategy, transaction oversight, portfolio management, client relations, and the overall development of the firm.

Prior to founding Virtú, Scott's diverse entrepreneurial experience included extensive transactional and analytical real estate experience for a major California based multi-family investment firm, acting as COO and eventually selling Premier Sports Marketing (industry leader in athletic facility advertising) to Viacom in 1999, as well as playing and coaching professional basketball in Europe, while acting as a financial advisor and player agent.
Education
Scott graduated from the University of San Francisco with degrees in both Accounting and Finance, and an emphasis in real estate.
Interests
Scott's interests include travel, live music, watching or coaching his children's sports, fitness, and the outdoors.