Ritesh Patel
Chief Investment Officer / Partner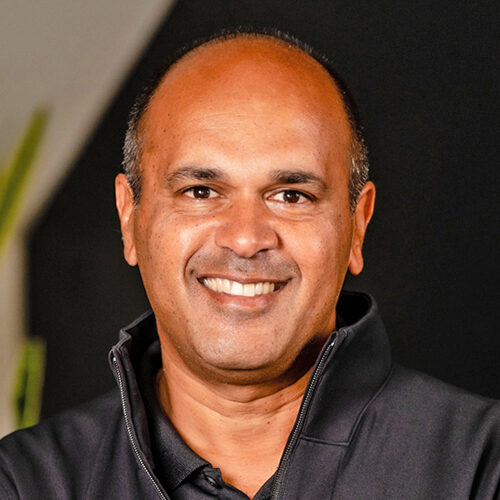 All models are wrong, but some are useful.
Ritesh Patel is responsible for investment strategy, real estate market dynamics analysis, capital markets assessment, and the successful acquisition and disposition of assets.
Since joining the Virtú team in 2002, Ritesh has headed the acquisition of more than 96 properties, worth over $1.9 billion, and the disposition of more than 86 properties.
Prior to Virtú, Ritesh was an Associate for Saffron Hill Ventures, a London venture capital firm, and a Strategy and Operations Consultant for CSC/APM Management Consultants in San Francisco.
Education
Ritesh earned a MBA from the Anderson School of Business at UCLA, a BS in Industrial Engineering from UC Berkeley, and a BA in Management Engineering from Claremont McKenna College.
Interests
Learning, laughing, cycling, tennis, Ultimate, basketball, the Steelers, YouTube, economics, history, thinking about thinking, counter-intuitive information, effective altruism, and any games.