Lisa Torres
Director of Operational Support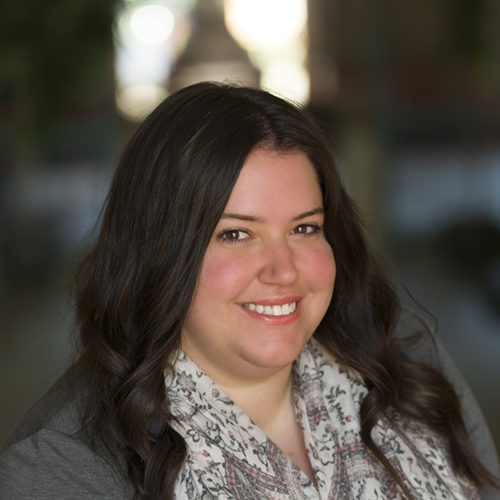 Go forward in life with a twinkle in your eye and a smile on your face, but with great and strong purpose in your heart.
Ms. Torres started her career in multi-family housing in 2003 as a Leasing Consultant for a mid-size apartment community in Henderson, NV where she worked her way up to hold a Community Manager position. After five years of working on-site, she accepted corporate position as Director of Marketing, overseeing marketing and training functions for a large third-party management firm based in Las Vegas, NV. Lisa Ms. Torres was promoted into a District Manager role shortly thereafter, and relocated to Flagstaff, AZ in 2010, where she began her journey with Virtú Investments. Her favorite properties to manage are mid to large size communities with occupancy and resident retention challenges.

Education
Lisa received her CAM designation through the National Apartment Association in 2016, and she is now studying to obtain her CAPS designation in 2018.
Interests
Lisa enjoys traveling abroad with her husband and taking their three rescue dogs on adventures to new places. She loves doing simple things, like watching HGTV and cooking meals with friends and family. For the past several years, she has worked with animal rescue organizations to help rehabilitate abused and neglected pets throughout northern Arizona.