Joely Ferris
Controller, CPA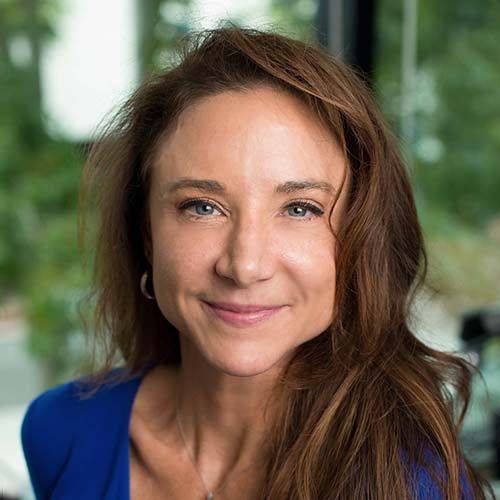 The more that you read, the more things you will know. The more that you learn, the more places you'll go.
Joely Ferris joined Virtú in June of 2003 as Controller. With over twenty years' experience in both a private and public capacity, Joely has gained extensive knowledge and experience in the real estate industry. Joely is responsible in assisting the CFO with the financial operations, including monthly and yearly financial reporting as well as tax preparation for various Virtú entities. In addition, Joely oversees state and local compliance issues and regulations in the various states Virtú operates, is responsible for accounting policies and procedures, coordinates and aids in planning and preparation for annual audits, oversees accounting personnel and property management HR matters, and is responsible for matters concerning Virtú's investors.

Education
Joely received her Bachelor of Science degree in Business Administration - Accountancy from California State University Fresno and is a Certified Public Accountant.
Interests
As much as Joely loves anything physically challenging that keeps her mind and body active, she also loves to sit on the beach with a good book and waves crashing in the background. Joely enjoys pushing her limits and boundaries by ticking off items on her "bucket list" of life adventures whether it's traveling to new places or conquering fears. In her spare time, Joely works for a children's nonprofit that helps disadvantaged children with physical deformities.