Alexandra Garfias
Director of Marketing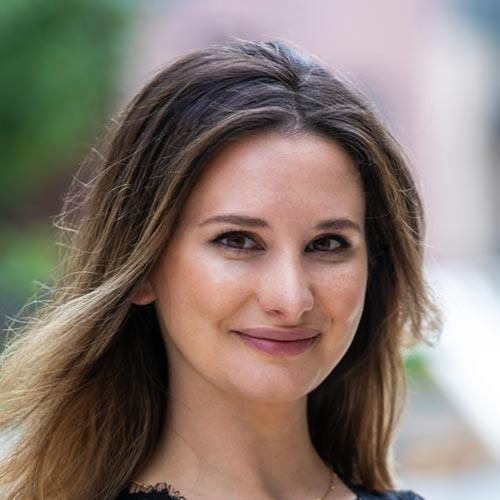 You can't build a reputation on what you are going to do.
Ali is responsible for corporate brand and marketing communication efforts across both Virtú and North Coast platforms. She also leads design efforts alongside North Coast's broader renovations team.
Prior to joining Virtú in 2022, Ali spent 10+ years in brand strategy, campaign development, digital strategy, and operational management for CPG megabrands across a variety of mass retail and eRetail channels.
Education
Ali graduated from the University of Colorado with a Bachelor's degree in Communication.
Interests
Ali lives in Denver, CO with her husband and two daughters. She enjoys many of Colorado's most stereotypical pastimes, including camping, hiking, and biking, as well as travel, history, and art.