Jayden Moran
Regional Director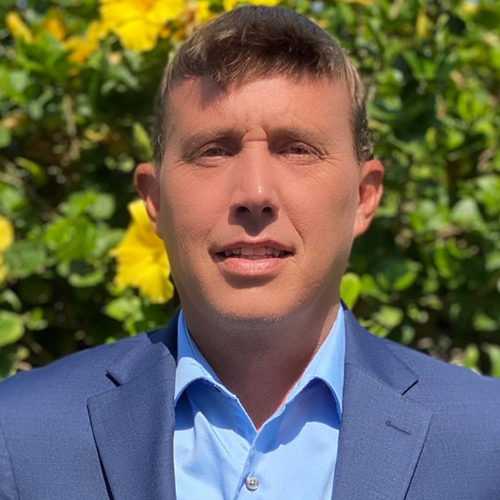 What you do speaks so loudly that I cannot hear what you say.
Jayden Moran joined Virtu's team in 2012 and currently oversees the Southern California Portfolio.
Jayden started with Virtu as a property manager and managed assets in San Diego, Oceanside, Long Beach, Los Angeles and Salt Lake City.
Jayden has worked in property management for 15 years. He previously worked for MK Properties. He is currently responsible for all facets of property management, specializing in community renovations, lease ups and project management.
Education
Jayden attended NSC for Business Administration/Management in Nashville Tennessee and holds several certifications in property management industry.
Interests
Jayden enjoys wood working projects, travel, making memories with family and friends, volunteer work and helping with disaster relief efforts.