Catherine Oas
Property Accountant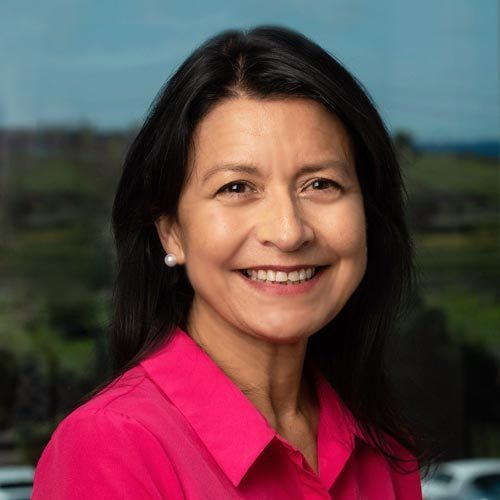 The foundation stones for a balanced success are honesty, character, integrity, faith, love and loyalty.
Catherine Oas is a Virtú property accountant, also assisting in the transfer of utilities during property acquisitions and dispositions. Prior to joining the Virtú team in 2016, Catherine worked in accounting and finance for the hotel, hospitality, and telecom industries.
Education
Catherine graduated from the United States International University in San Diego with a Bachelor's degree in International Business.
Interests
Catherine enjoys hiking, traveling, and spending time with family.