Duncan Hatch
Fund Development & Investor Relations / Partner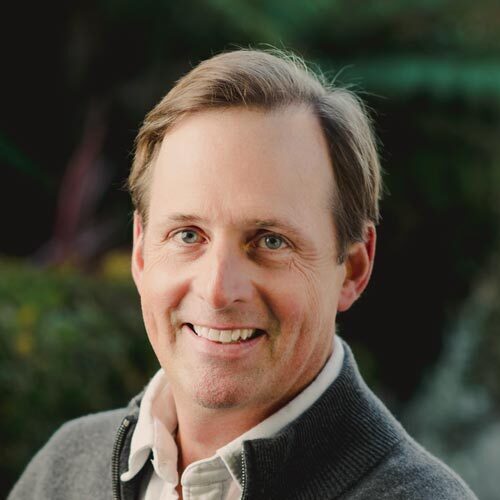 The best time to plant a tree was 20 years ago. The second best time is now.
Duncan Hatch heads the Fund Development and Investor Relations of Virtú Investments. He leads all aspects of Virtú's fundraising, marketing, reporting, and fund legal activities.
Since joining the Virtú management team in 2008, Duncan has facilitated Virtu's transition from single-asset investments to a fund-based investment platform, comprising six funds and more than $1.2B in NAV.
Duncan also serves on Virtú's Investment Committee and Impact and Sustainability Committee.
Prior to joining Virtú, Duncan was a founding member of Pay By Touch, a San Francisco-based payments technology holding company. He also spent several years at StreetFusion, a venture-backed financial data services company, where he forged partnerships and led the company's full business development function.
Education
Duncan is a graduate of Colorado College.