Blake Hayunga
Chief Operating Officer / Partner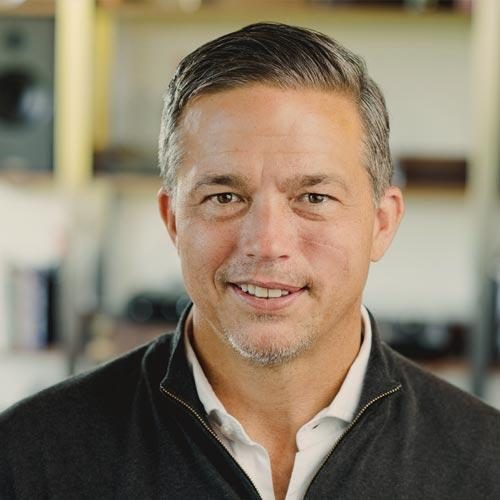 Most of what we call management consists of making it difficult for people to get their work done.
Blake Hayunga is responsible for portfolio operations and the development of systems to support Virtú's continued growth.
Since joining the Virtú team in 2004, Blake has overseen and implemented property business plans for more than 110 assets, representing over $3.2 billion in transaction volume.
Prior to Virtú, Blake was Chief Executive Officer of TG Holdings, Inc., a privately held asset management company. Blake also held the position of Chief Executive Officer for StreetFusion, Inc., a successful venture-backed software company. StreetFusion, Inc. was an early pioneer in audio and video streaming, also developing some of the first websites for publicly traded companies on the Internet.
Education
Blake is a graduate of Colorado College.
Interests
Blake lives in Marin County, CA with his wife and two children. He enjoys surfing, trail running, fly fishing, watching his kids play lacrosse, and spending time in the great outdoors with family and friends.