Corie Reeser
Director of Impact Programming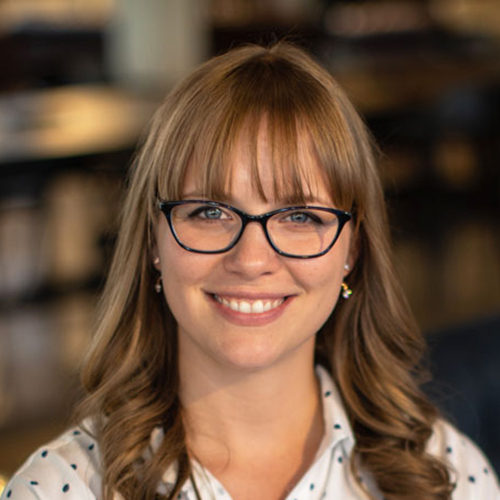 Success is no accident. It is hard work, studying, sacrifice and most of all, love of what you are doing or learning to do.
Corie Reeser leads Virtú's Impact Program for the entire portfolio, including sustainability initiatives and reporting, resident social events, company volunteer initiatives, online reputation management, and our garden and pollinator programs.
Since joining the Virtú team in 2016, Corie has pioneered the vision, execution, and continued innovation of the Impact Program. Between 2018 and 2021, the program has resulted in 424 resident events, 2,147 volunteer hours, and 9,736 lbs. of food donated.
Prior to working with Virtú, Corie worked in the multifamily industry, specializing in lease-ups, renovations, and new construction.
Education
Corie attended Metropolitan State University of Denver for Biology.
Interests
Corie enjoys hiking through the beautiful Pacific Northwest, harvesting tomatoes from her garden and spending time laughing over a good meal with friends and family.