Michael Green
Principal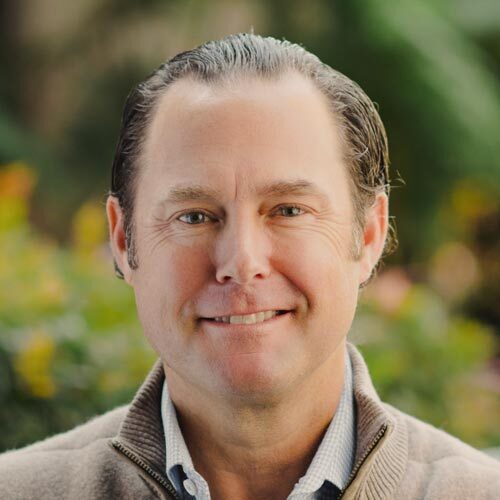 There is pleasure in the pathless woods, there is rapture in the lonely shore, there is society where none intrudes, by the deep sea, and music in its roar; I love not Man the less, but Nature more.
Michael Green co-founded Virtú Investments with Scott McWhorter in 1997. Together they have built Virtú into an integrated and successful firm that has acquired more than 130 properties since its inception with a total asset value of over $3.7 billion, while offering its clients top-tier investment returns. Michael's primary responsibilities include investor relations, strategic partner development, asset acquisitions, asset management, and portfolio management. Previously, Michael worked in an acquisitions role at Bay Apartment Communities (now AvalonBay NYSE: AVB), a prominent Bay Area REIT. Mr. Green currently chairs the Leadership Counsel at The California Nature Conservancy.

Education
Michael graduated from Claremont McKenna College with a degree in Economics.
Interests
Michael enjoys family, friends, fitness, self-discovery, all things outdoors and pretty much any good time.