Steve Costas
Senior Underwriter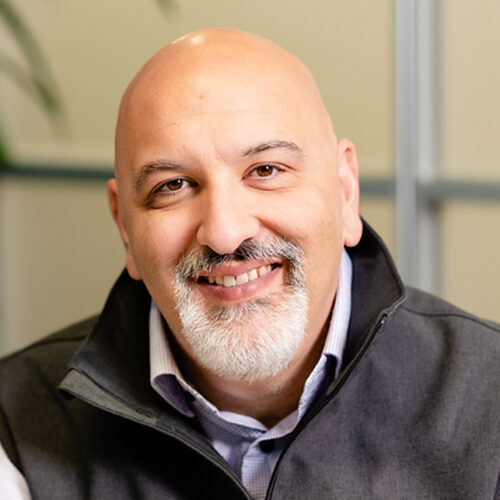 You'll find that many of the truths we cling to depend greatly on our own point of view.
Steve Costas is responsible for the successful acquisition, disposition, financing and corresponding due diligence of all Virtú assets. He is also involved in portfolio management reviews and assessment of various opportunistic initiatives.
Prior to joining the Virtú team in 2007, Steve was in the real estate capital markets as a direct lender and an intermediary, starting his career at HFF and most recently with JP Morgan Chase.
Education
Steve graduated from Southern Methodist University with a degree in Real Estate and Finance.
Interests
Steve enjoys cooking and cuisine, most types of cycling, Costco trips, sailing, spoiling his nieces and nephews, and debating the legitimacy of essential oils with Kristin, his amazing wife.