Erik Reif
Regional Acquisitions Director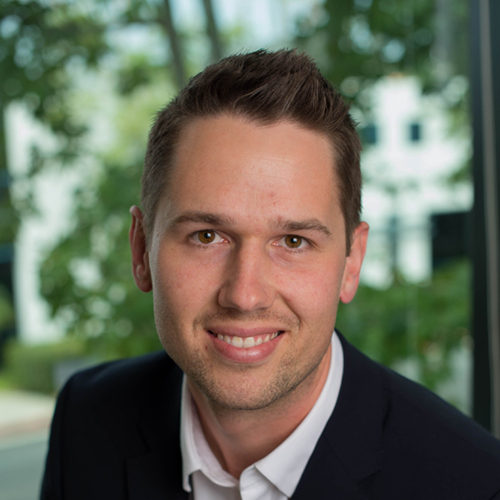 Both poker and investing are games of incomplete information. You have a certain set of facts and you are looking for situations where you have an edge, whether the edge is psychological or statistical.
Erik Reif joined Virtú in April 2012 and is responsible for multi-family acquisitions in Oregon, Washington, Idaho, Utah and Colorado. Erik brings over 10 years of experience working at multi-family and residential brokerages and a commercial property management company. His experience includes all aspects of acquisitions and dispositions, from underwriting and due diligence review to the negotiation of contracts and loan documents.

Education
Erik has a Bachelor's Degree in Economics from University of California, San Diego and is a licensed Real Estate Salesperson in California.
Interests
Erik enjoys tennis, golf, poker, and cooking.