Marc Damon
Director of Information Technology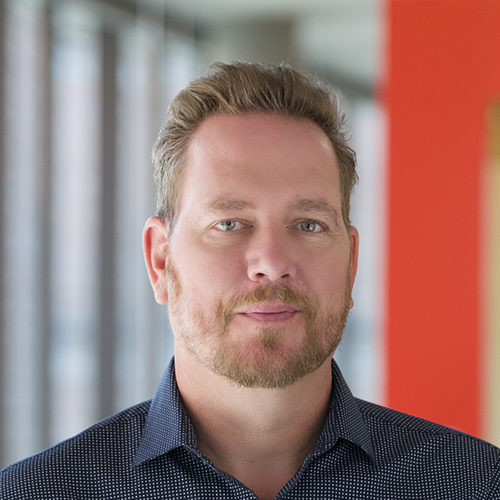 To hope for the best and prepare for the worst, is a trite but good maxim.
Marc Damon Started his career in the Property Management Industry in 1994, working his way to become District Manager of the S. Development Co. by 2000. Marc came to Virtú in 2002 with a background in accounting and real estate but specializing in Residential and Commercial Property Management and the software specific to this industry. During his time with Virtú, Marc has streamlined our IT operations by converting much of our in-house systems to hosted solutions allowing for maximum security with minimal maintenance.

Education
Marc holds numerous IT certifications including Microsoft Certified Professional and graduated from the State University of New York at Canton with an Associate's degree in Business and Real Estate.
Interests
Marc lives in Arizona with his wife and two boys. He is an outdoor enthusiast whose primary interest is in off-road motorsports. Additionally, Marc has a propensity to be drawn toward problem solving situations or anything that needs repair.