Chris Taylor
Director of Construction & Maintenance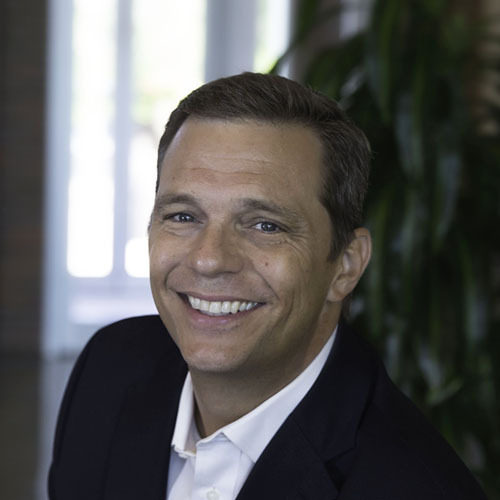 The only impossible journey is the one you never begin.
Chris Taylor is responsible for vetting and overseeing the development and execution of Virtú's renovation and restoration projects. As part of his role, he also helps to establish preliminary capital improvement budgets for acquisitions and monitors capital expenditures.
Chris, who joined the Virtú team in 2015, has 26+ years of experience in construction and multifamily capital improvement programs and a portfolio of over $150 million in renovation and restoration projects.
Prior to joining the Virtú team, Chris was the Vice President of National Accounts with United Renovations and worked in executive leadership with The Home Depot.
Education
Chris graduated from Emory University and the Goizueta Business School with studies in Executive Business Leadership.
Interests
Chris enjoys fishing, travel, and time with family.