Pete Lillie
Construction Manager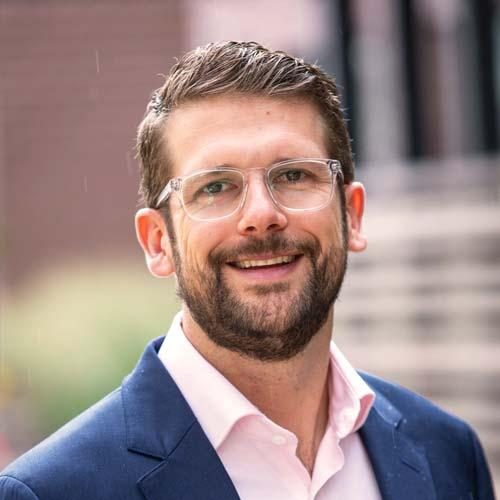 Pete Lillie oversees North Coast's property renovation projects and assists in new construction acquisitions. He also participates in the due diligence process and provides ongoing support to our on-site teams.
Prior to joining North Coast in 2022, Pete spent 17 years in muti-family property operations and new construction roles. Post-college, he began his career in new construction/development as a project manager. During the 2008 recession, Pete pivoted to the senior low-income housing sector, where he held positions as senior property manager and regional coordinator. Between 2017 and 2022, he worked as an owner/developer's superintendent for the construction of three large apartment buildings in the Denver/Boulder, CO area.
Education
Pete earned his Bachelor of Science in Construction Management from Eastern Michigan University.
Interests
Pete enjoys getting outdoors as much as possible and spending time with friends and family.