Pam Garrett
Property Accountant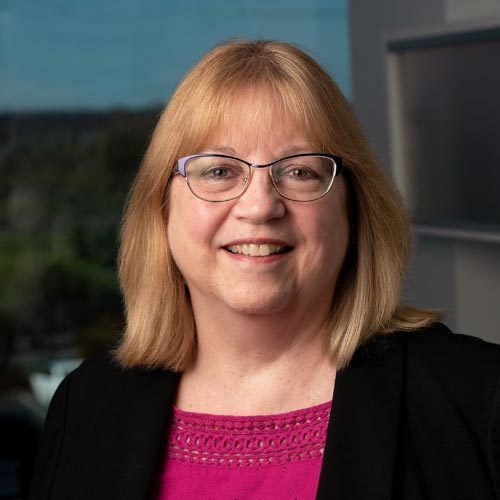 A dream doesn't become reality through magic; it takes sweat, determination and hard work.
Pam Garrett joined Virtú in October of 2003 as a Property Accountant. Pam began her career as a property accountant in 1999, working for Griffis-Blessing, Inc in Colorado Springs, Colorado. She moved to California in 2001 where she worked for two other property management companies prior to coming to Virtú. She is responsible for all aspects of bookkeeping for multiple properties.
Education
Pam received her Bachelor of Science in Accounting from Regis University in Denver, Colorado.
Interests
Pam enjoys reading, hiking, classic movies and spending time with her three grown children and grandchildren.