Evan Faulkner
Director of Acquisitions / Partner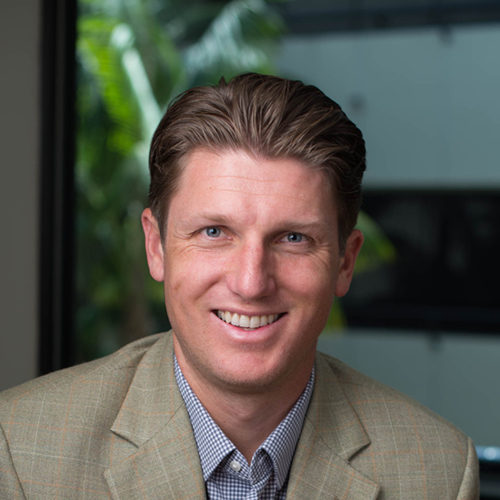 Why not go out on a limb? That's where the fruit is.
Evan Faulkner joined Virtú in February 2012 and is responsible for managing all multi-family acquisitions and originating in the Southwest and Central regions. Since joining Virtú, Evan has been responsible for over $600M in multi-family acquisitions which placed over $220M in equity investments.

Prior to joining Virtú, Evan was Vice President of Asset Management with a San Diego based family office managing a hard money loan portfolio, commercial development projects, and existing retail and office centers. In 2005, Evan joined Redhill Realty Investors, a multi-family focused real estate investment firm. During his four years with Redhill, Evan was responsible for over $400 million in multi-family acquisitions. Additionally, Evan helped to establish Redhill's investment underwriting, acquisition and asset management functions.
Education
Evan holds a BA in Economics and English from Brigham Young University and is a California licensed real estate agent.
Interests
Evan enjoys running, golfing, playing tennis, and spending time with his three kids.