Investing for Impact
Our buildings incur lower operating costs delivering better value to investors and occupants.
Energy savings to-date

10,000,000

Kilowatt Hours

Water savings to-date

100,000,000

Gallons H₂0

CO₂ savings to-date

1,000

Metric Tons CO₂

CO₂ equivalent in miles driven by car

10,000,000

Miles by Car

Shower water savings to-date

1,000,000

Showers

Equivalent in homes taken offline for a year

1,000

Homes
Sustainable Practices
Recycling, limiting water-intensive landscaping, utilizing low-VOC paints, non-toxic cleaning supplies, and outdoor LED lighting are just some of the steps we take to ensure we are caring for both our residents and the environment.
Efficient Apartments
Virtú is improving energy efficiency by as much as 30% through EnergyStar rated appliances, dual-paned windows, modern HVAC systems, programmable thermostats, insulation, low flow plumbing fixtures and LED lighting.
Vibrant Communities
We believe promoting wellness is key to building strong communities. Each year, residents have an average of 50+ unique opportunities to connect including group runs, outdoor yoga, and gardening clubs.


A classic win-win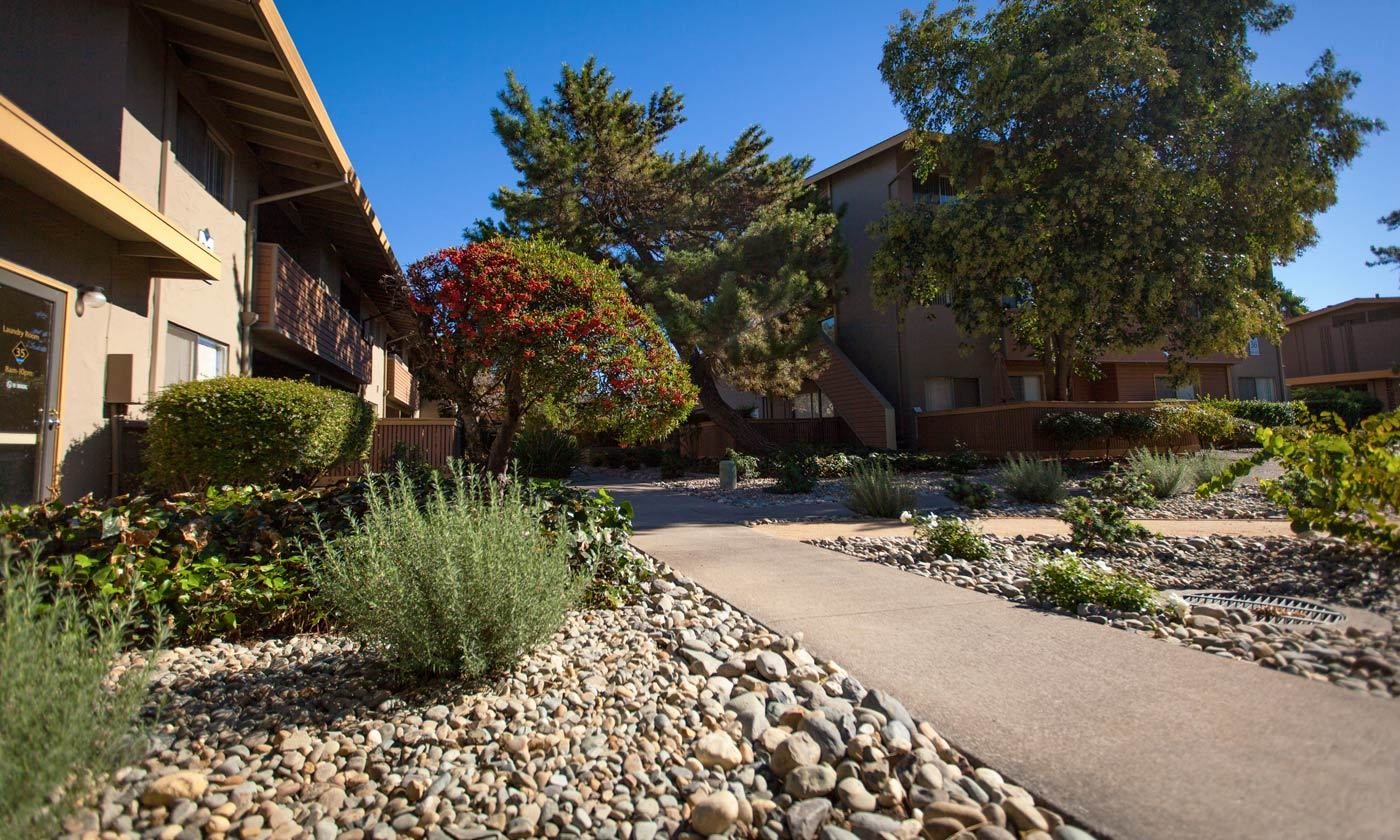 By lowering resident utility bills when we renovate, residents enjoy a better living experience for a lower all-in cost.