Case Study:
Paramount
Denver, Colorado
Large traffic counts and a "hard-corner" location offered excellent visibility for improving the property's drive-by.
Year built

1970

Total units

120

Renovation

$2,300,000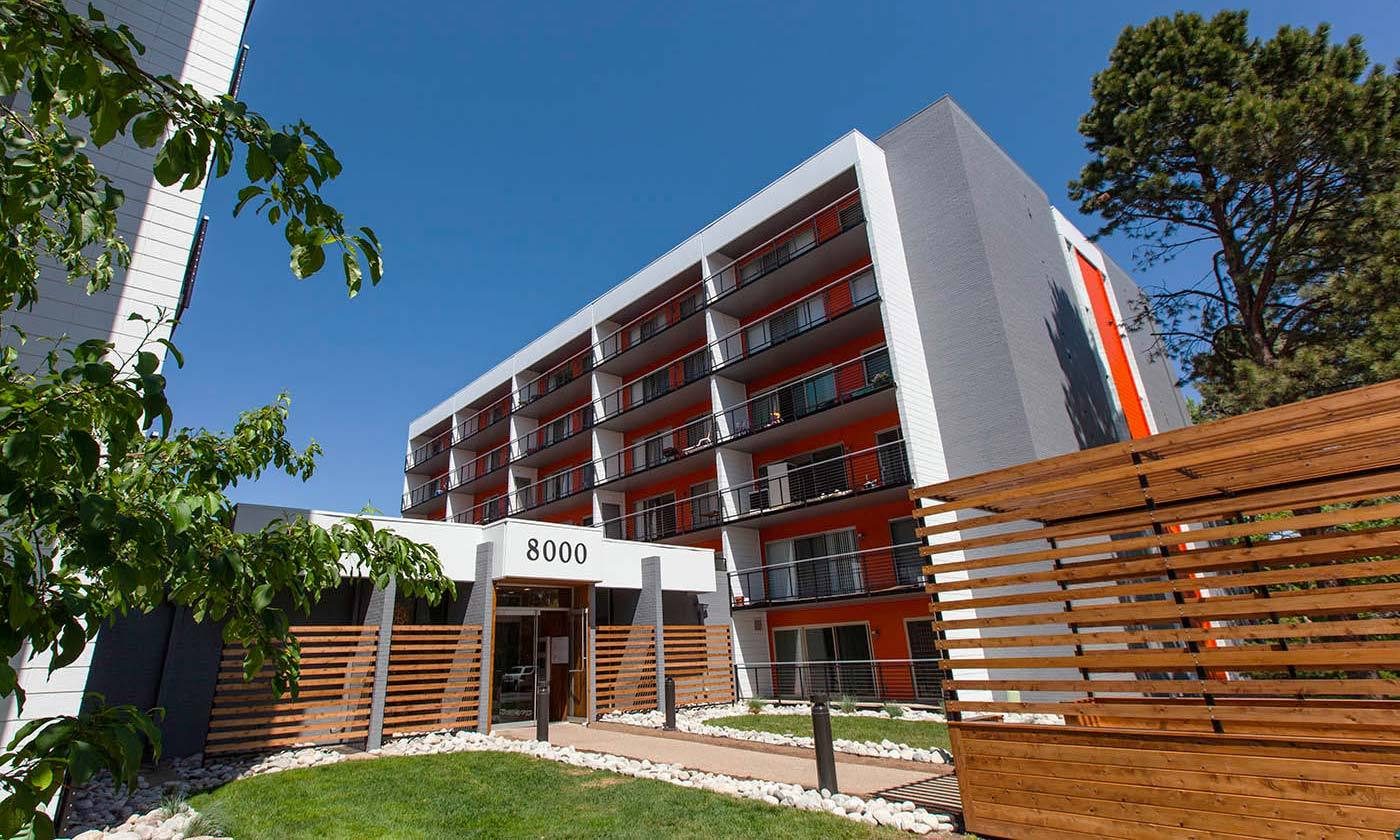 Opportunity
Property purchased during market acceleration with new job creation outstripping the market's ability to meet housing demand.
Limited capital investment at the asset created a strong potential to improve the resident experience.

Legacy water and electric systems were inefficient and contributing to unnecessary expense in common area billing as well as high resident utility bills.
Entrance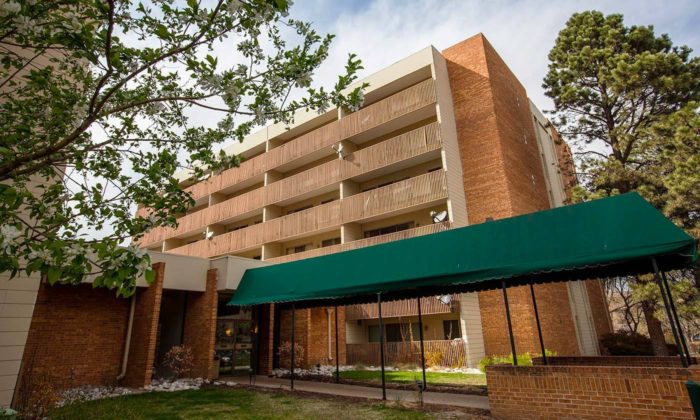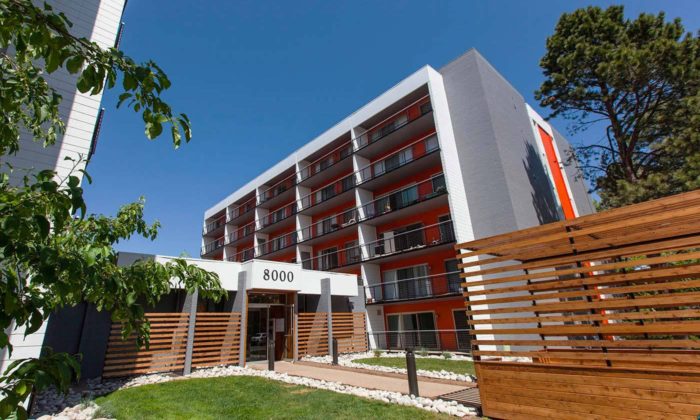 Lobby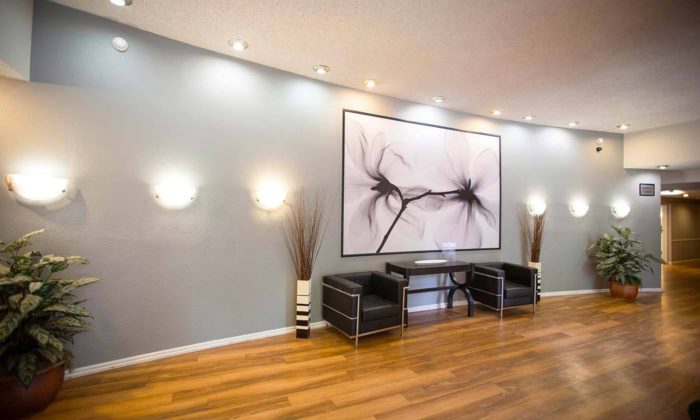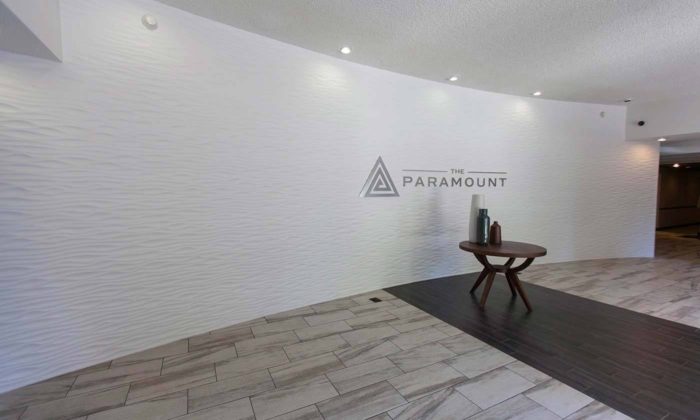 Kitchen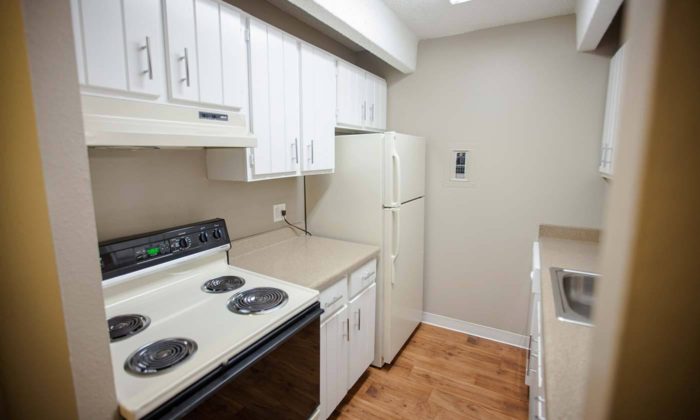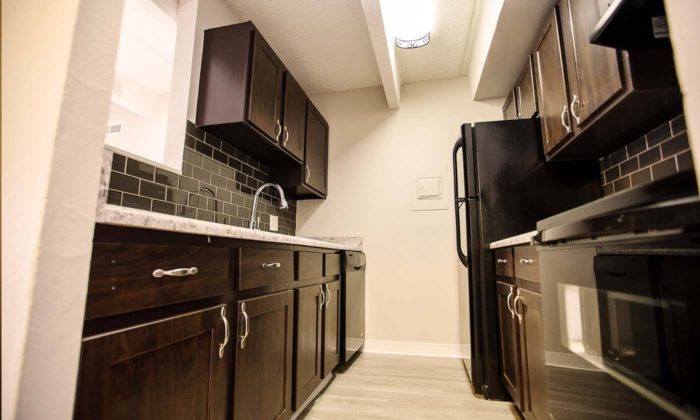 Living Room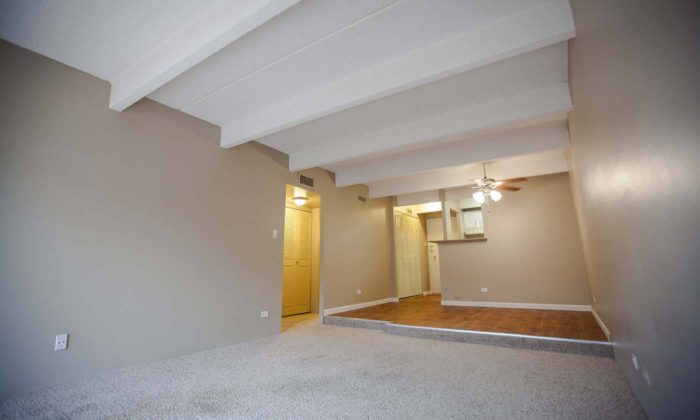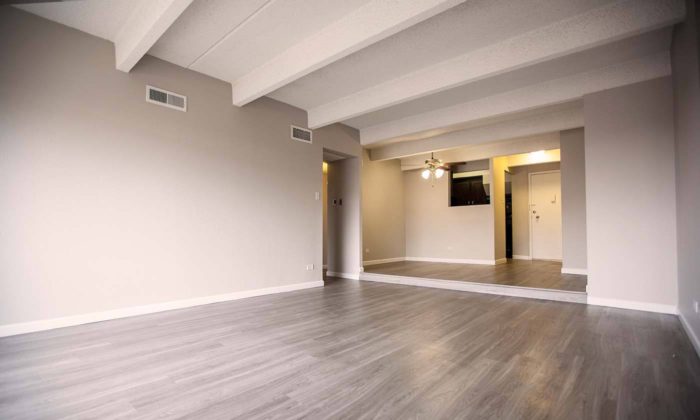 Exterior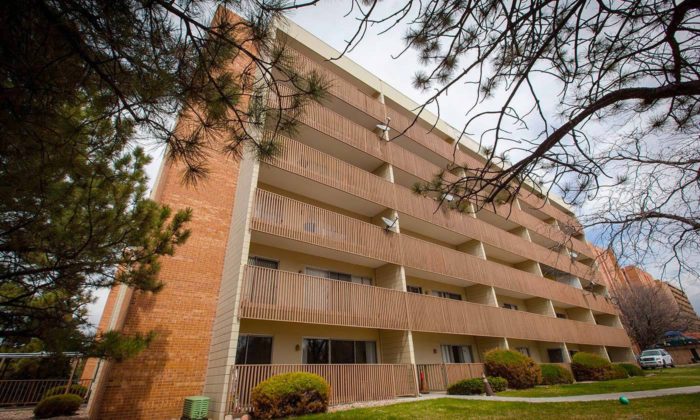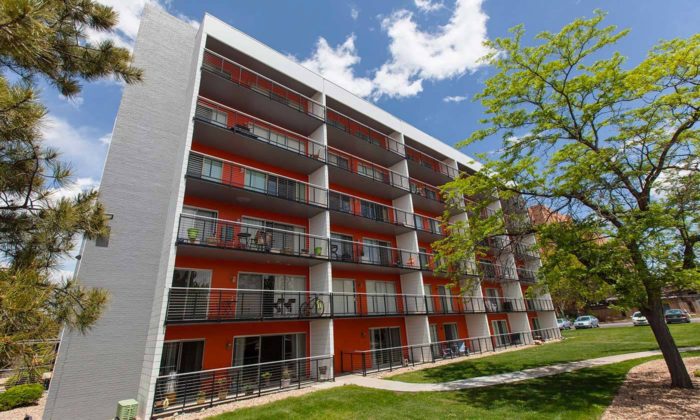 Execution
Virtú completed a $2,300,000 ($19,000/unit) renovation as part of a value-add strategy to transform the building's units, exterior and common area amenities.
Unit renovations designed to reduce expenses by incorporating LED light kits, low flow plumbing fixtures, programmable thermostats, and Energy Star appliances.
New online marketing strategy launched with mobile-friendly website.

Results
Renovation success rate

All exterior and common area improvements as well as 50 of 115 planned unit renovations were completed in the first 18 months of ownership.

Increased rent

Asking rents 35% higher than the average rent rate at purchase.

Improved renter experience

Reversed negative online reviews, achieving an 88% recommended score on apartmentratings.com verses city average of 55%.
View next case study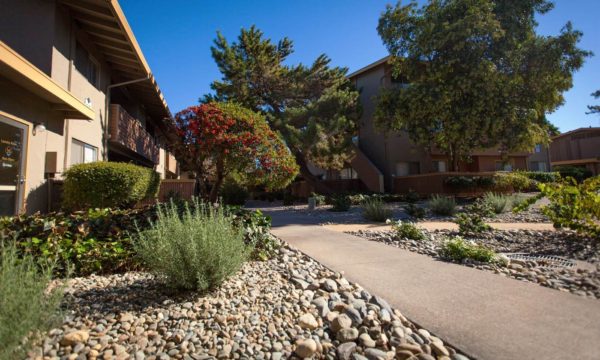 The Eleven Hundred
Sacramento, California
Accelerated local market growth provides an opportunity for rent growth and increased resident experience.